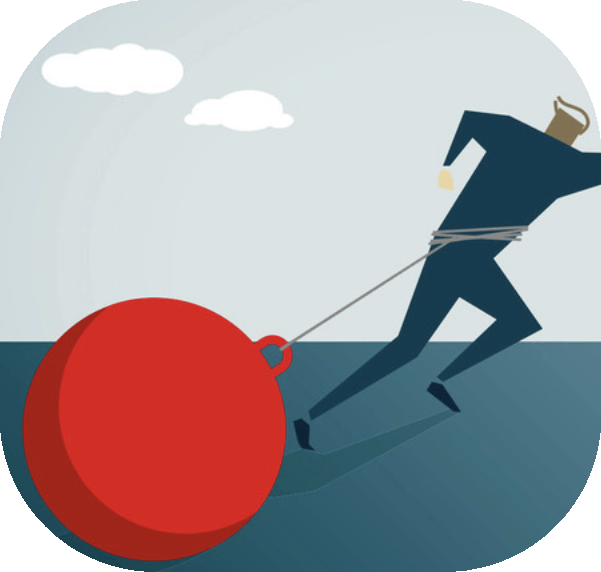 Any of these sound familiar?
"I'm so busy doing the work, I have no time to pursue new clients."
"I don't even know where to start!"
"I don't have good systems."
"I'm bad at following up on my leads."
"There are so many ways to market, how do I know what's best?"
"I hate rejection!"
"I don't want to appear desperate or salesy."
"I'm a perfectionist, and I don't have the time to execute."
Potentially millions in new revenue is
waiting for those who commit to the
Lawyer BookBuilder™ program
MINDSET
Think like top rainmakers
TACTICS
Perform like top rainmakers
IMPLEMENTATION
Be consistent like top rainmakers
After 27 years of training and coaching thousands of lawyers worldwide, we've found the formula for building a successful practice.
During that time, over 200 law firms have trusted our work, including: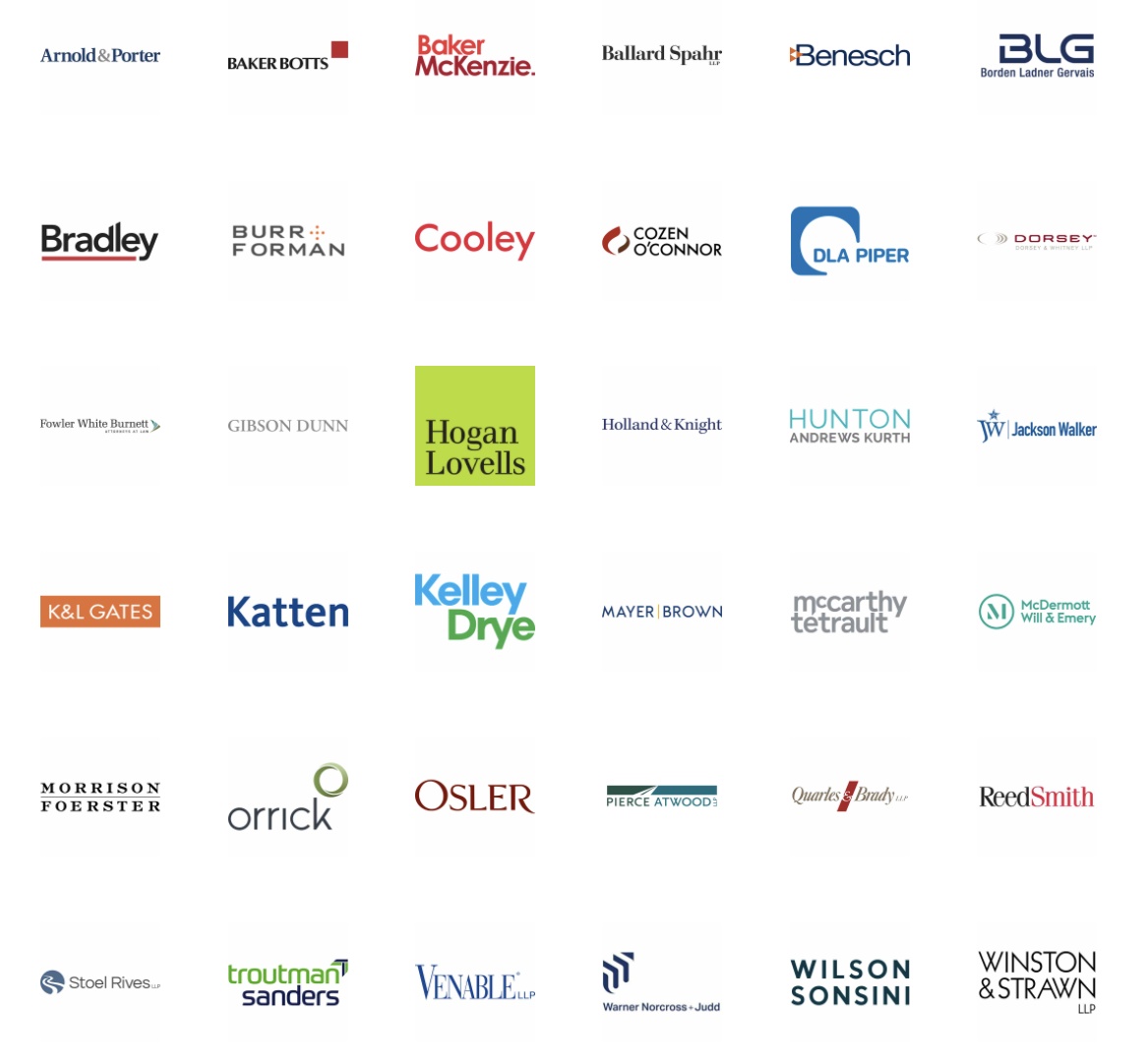 Guaranteed Results
30 day, 100% money back guarantee (see FAQ section for details)!
What's included in the
Lawyer BookBuilder™ program?
BENEFIT 2
A step-by-step blueprint for attracting new revenue
BENEFIT 3
Guides, worksheets and reminders to drive success
BENEFIT 4
Work at your own pace
If you diligently follow the steps in this program, you can:
✓ Build a customized plan based on your strengths.
✓ Engage in client development activities you truly enjoy.
✓ Increase revenue from current clients, new clients and referral sources.
✓ Develop systems to consistently keep you on task.
✓ Commit to working with an accountability partner.
✓ Craft a high-impact personal brand that differentiates you from the crowd.
✓ Upgrade your bio, LinkedIn and other social media profiles.
✓ Activate cross-selling opportunities.
✓ Grow the number of high value people in your 11 powerful networks.
✓ Stay top-of-mind with your important contacts and networks.
✓ Wow people by delivering unexpected levels of client service.
✓ Stand out at seminars and conferences (live and virtual).
✓ Leverage speaking and writing to build new relationships.
✓ Learn over 30 tactics to elegantly get more meetings and increase your win rate.
I'm Ready to Start!
No risk. 30 day 100% money back guarantee (see FAQ section for details).
Lawyer BookBuilder™ Module Overview
We've spent nearly 30 years collecting and teaching the most effective techniques for growing a huge book of business. Now these secrets are available in eight, easy-to-use modules. Guaranteed to deliver results*.
Module 1:
Setting My Stage & Building the Right Habits
In this module, we build your rock-solid foundation by establishing your rainmaker's mindset, identifying your obstacles, peeking into your best possible future and instilling habits for exceptional results.
Module 2:
Constructing My Customized Plan
In this module, you will create the first draft of your highly customized business development plan. In future modules, you will build on the plan and learn techniques for maximizing your opportunities.
Module 3:
Crafting My Powerful Personal Brand
In this module, you will identify personal strengths and differentiators that can make you stand out from the crowd. You will also be prompted to update and upgrade your bio and social media profiles.
Module 4:
Growing My Internal and External Networks
Great rainmakers have large networks filled with highly valuable people. You will identify your eleven powerful personal networks, determine which are most important to develop and be prompted to grow relationships within your highest priority groups.
Module 5:
Delivering "Wow" Levels of Service
Many lawyers believe they're delivering outstanding service, but in fact it's usually not much better than what others are offering. In this module, we will share best practices used by top rainmakers that will differentiate you from the crowd.
Module 6:
Getting & Maximizing Meetings
You've got to be in the room where it happens… In this module, you will learn techniques for comfortably and elegantly requesting meetings, be prompted to schedule those meetings, and learn how to be at your best during those meetings.
Module 7:
Staying Top-of-Mind
People tend to forget about you unless you remind them who you are and what you do. In this module, you will learn dozens of powerful techniques for staying top-of-mind and continually engaging with people who are important in the development of your career.
Module 8:
Mastering Cross-Selling
In firms with multiple practices, there is a huge amount of cross-practice work that can be brought in by using the right techniques. In this module, you will learn a number of approaches that can increase the flow of internal opportunities, both as the giver and receiver of work.
PREMIUM SERVICES:
Elite Coaching & Mastermind Group
For lawyers who are deeply committed to taking their business development to another level, we have limited slots for one year of personalized coaching and participation in quarterly mastermind groups.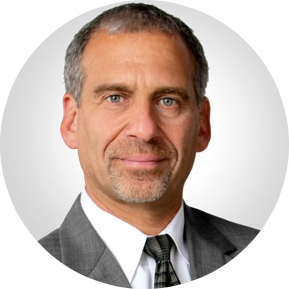 Developed by award-winning coach and
best-selling author David H. Freeman, J.D.
Detailed Bio
Voted consultant and coach for 3 consecutive years and inducted into the National Law Journal Hall of Fame
Of the Am Law 200 firms have hired him for retreats, leadership and business development since 1994
Law firm clients and thousands of lawyers at firms of all sizes and practices worldwide
Authored and co-authored books including two international all-time bestsellers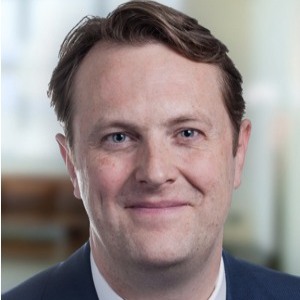 "David Freeman is one of those people who sees the world through a different lens. It's not about marketing, selling, or promoting (which we all can find distasteful), but instead it's about building on our strengths and doing what we truly enjoy to connect with like-minded, high achieving potential clients and referral sources. For over 20 years, I've reached out to him whenever I need a shot of energy and new ideas, and his coaching and creativity have been invaluable."
Bobby Guy, Esq., Shareholder, Polsinelli PC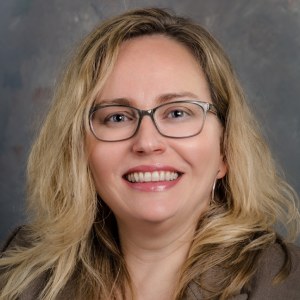 "With his creative energy and relentless optimism, David inspires me to push myself harder and makes me feel like my only limits are self-imposed.  He tailors his suggestions to a person's unique strengths and does not take a one size fits all approach to his coaching."
Aleah M. Schutze, Esq., Steptoe & Johnson PLLC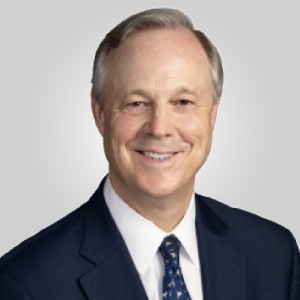 "I've worked with David several times as I've made my way through various transitions in my practice. Every time, he was able to help me craft business development strategies that fit my exact needs at those times. Earlier in my career, we built approaches that incorporated my experience as the CEO of a tech company to help me break into the venture capital market, and at another time, he assisted me while I was lateraling into a new firm.  My clients rely on me to help them solve their legal or business problems, and I rely on David to help me solve my business development problems. As his numerous awards attest, he's at the top of the industry, and I consider myself lucky that I've had the chance to work with him."
David Peterman Esq., Gray Reed & McGraw LLP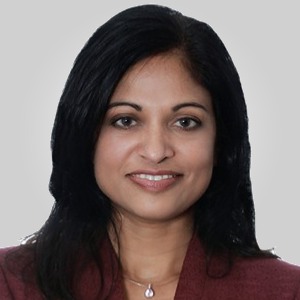 "Not only has David Freeman shown many of my firm's lawyers how to grow their practices, but he has also been an exceptional brainstorming partner for me, helping me see how my role as Chief Executive Officer can be used to attract new opportunities to the firm. We've worked together to build on my passions and interests, to deepen and grow relationships within my networks, and to launch exciting new initiatives, which has resulted in many new clients. He has the ability to break big ideas into small manageable steps, and has a way of making what might seem like drudgery into a truly enjoyable process. I always look forward to our sessions and come away inspired to act on the next great approach we develop."
Sangeeta Shah, Esq., CEO, Brooks Kushman P.C.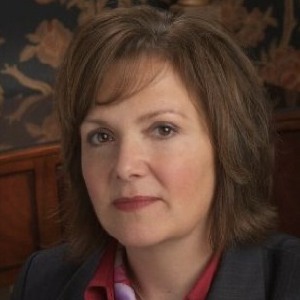 "For the last 13 years, my former firm has consistently hired David Freeman to work with hundreds of our lawyers at retreats, leadership training sessions and as a personal business development coach. As a former lawyer himself, David understands the lawyers' psyche and crafts business development strategies that are highly effective and, most important, welcomed by the lawyers. I continue to be amazed at the variety of creative approaches he developed to customize his coaching to each individual. He worked hard to find strategies and tactics that resonated with every lawyer he coached. As a result, our lawyers enjoyed his relaxed, humorous and motivational coaching style, and they continue to report great successes based on the activities they engage in due to his coaching."
Betsy Beorn Spellman, former Chief Marketing Officer, Steptoe & Johnson PLLC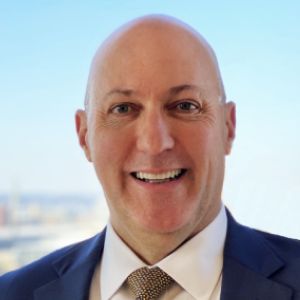 "Hiring David was a home run for us. We have used a variety of coaches focused on a variety of target groups (young producers, top producers, declining producers, etc.) – David is the first one that has been able to customize his system and approach to help each individual hit their target. He started with us several years ago and has been a fantastic addition to our training programs."
Jay Felton, Executive Committee Member at Lathrop GPM LLP
Sign up today to radically grow your income
100% Money-Back Guarantee*
Junior & Mid-Level Associates
1: Setting My Stage for Success
2: Making Business Development a Habit
3: Building My Powerful Personal Brand
4: Growing My Internal & External Networks
5: Delivering "Wow" Levels of Service
6: Getting and Maximizing Meetings
7: Staying Top-of-Mind
8: Mastering Cross-Selling
12 Live One-on-One Coaching Sessions
Quarterly Mastermind Workshops
PRE-ORDER
Sr. Associates, Partners, Counsel
1: Setting My Stage for Success
2: Making Business Development a Habit
3: Building My Powerful Personal Brand
4: Growing My Internal & External Networks
5: Delivering "Wow" Levels of Service
6: Getting and Maximizing Meetings
7: Staying Top-of-Mind
8: Mastering Cross-Selling
12 Live One-on-One Coaching Sessions
Quarterly Mastermind Workshops
PRE-ORDER
Live Coaching & Mastermind
1: Setting My Stage for Success
2: Making Business Development a Habit
3: Building My Powerful Personal Brand
4: Growing My Internal & External Networks
5: Delivering "Wow" Levels of Service
6: Getting and Maximizing Meetings
7: Staying Top-of-Mind
8: Mastering Cross-Selling
12 Live One-on-One Coaching Sessions
Quarterly Mastermind Workshops
PRE-ORDER