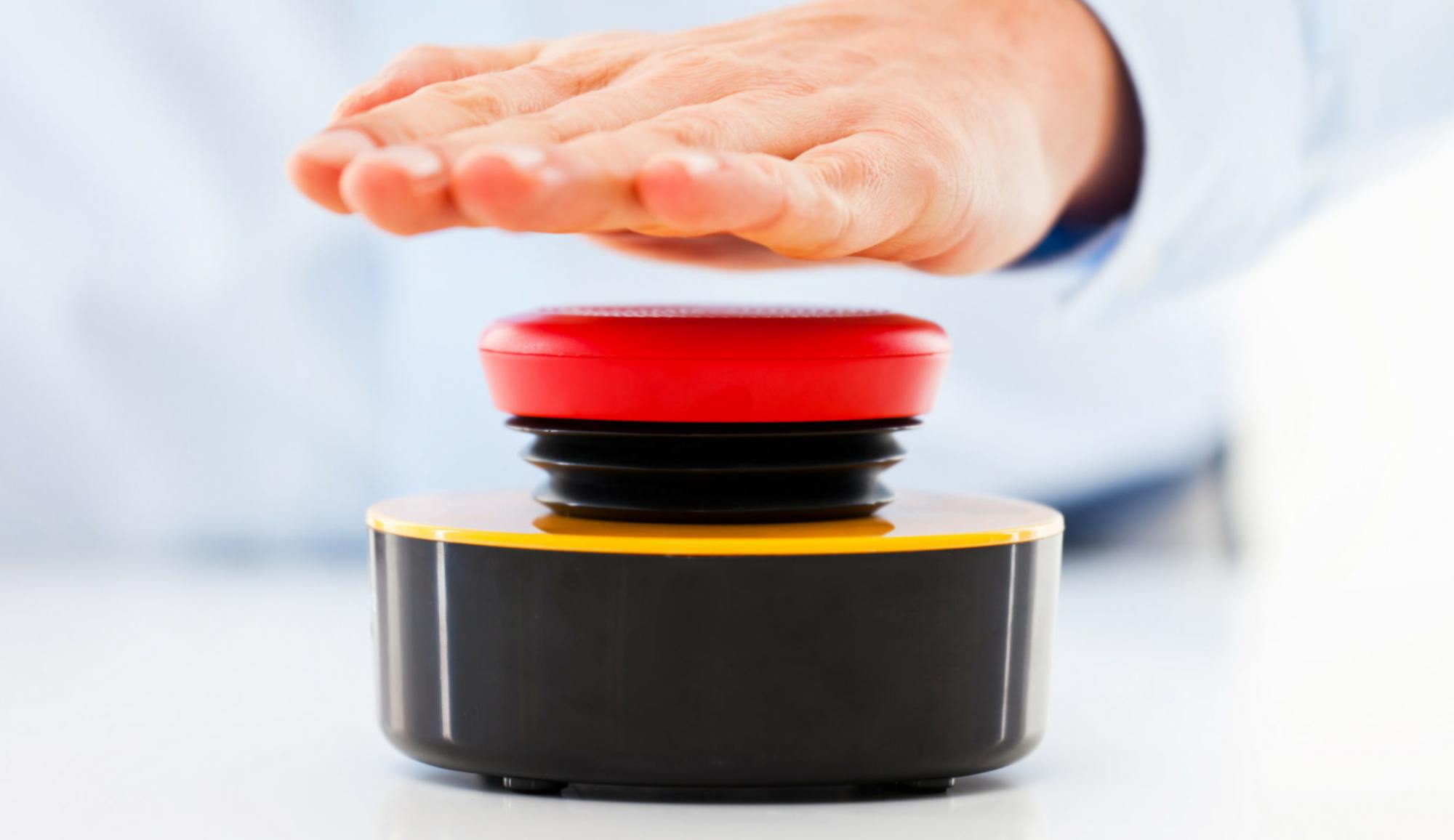 For 27 years, I've trained and coached thousands of lawyers on how to build exceptional books of business. One of the core principles is to go where the action is – be the person or firm that does a great job demonstrating the ability to address their most pressing issues.
In my work as a coach, I teach lawyers how to find opportunities and increase their chances of landing the work. For this article, let's focus on that all-important first step – finding high-priority areas where clients need help from an outside firm.
There are several ways to do that:
If you already have a solid relationship with a client, you can conduct a future planning meeting to discuss what's on their plate and determine if you're able to help them.
Another process is white space analysis, where a firm looks at the services it provides for a client and compares it to the services they provide for other similar clients. The gaps – white space – identify places where they may have needs, and that may or may not be filled by other firms. This approach, while extremely useful, is of course limited to existing clients.
You can contact former clients to check in on how they've been doing since you last worked with them, and segue into exploring what they have coming up and whether they're looking for an outside firm for help.
You can reach out to referral sources and educate them on the hot issues you see in the marketplace and ask if they have any clients that are facing those issues.
A challenge comes when you don't have existing relationships where you can directly learn about their most important needs. This requires you to dig deeper and conduct research to identify possible opportunities. One approach used by litigators is to study the litigation history of a client to determine the type of matters they send to outside firms. While this is a good indicator of the past, it may not provide insights into new areas that may be emerging in the future.
What else can we do to learn about potential client needs? Are there ways to extrapolate from other behaviors that provide insights into what's on their mind?
There are several ways to do this. In a general sense, you can see which conferences are heavily attended and which rooms are packed during various educational sessions. More specifically, you can find social media platforms that are filled with your target clients and listen to, and comment on, the conversations. You can also use aggregation data to see trends based on what clients are reading.
This is the definition of a win-win situation. If firms proactively invest in identifying and anticipating what's keeping clients up at night, and clients receive answers to their most pressing issues, everyone benefits.
* * *
Published first at www.lexology.com | January 6 2022