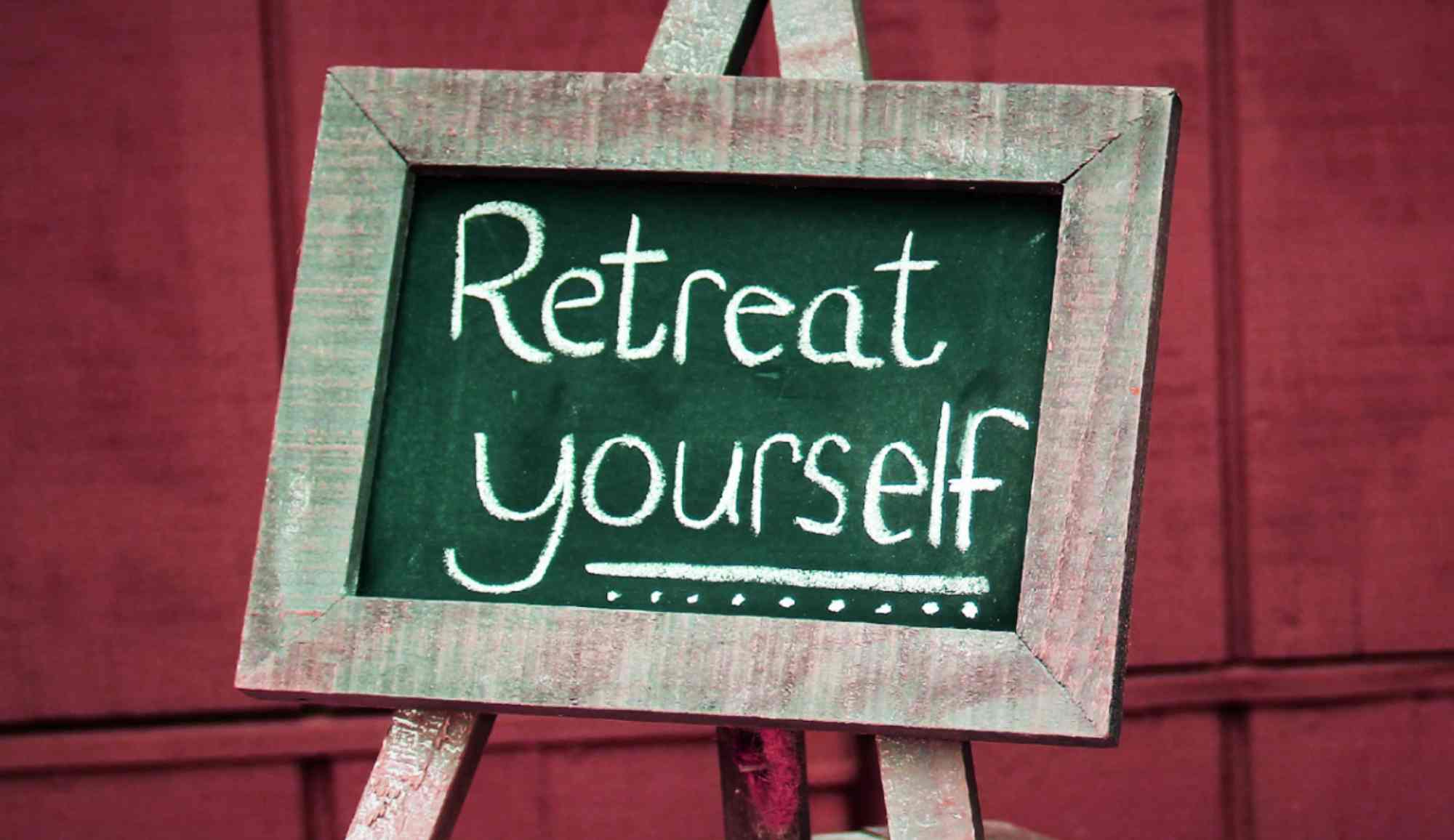 A Well-Designed Law Firm Retreat Can Elicit New Ideas, Provide Focus, Make Key Connections and Drive New Revenue
---
How do you distinguish an ordinary law firm retreat from one which is high impact? A regular retreat is usually more of a social event, with a major goal to build camaraderie between the partners. Law firm leaders report on the state of the firm, breakout sessions are conducted to allow interaction between lawyers in practice groups, and typically there is a lot of golf, food and cocktails.
A high impact retreat takes it to the next level. Savvy lawyer leaders know that retreats can serve as powerful management tools that can create, communicate and drive firm strategies. It can shift perceptions, prompt decisions, energize, motivate, and serve to obtain commitments to take strategic action. A high impact retreat can be a catalyst to trigger change. It should focus partners on their most important goal, which is attracting and retaining high quality clients. It also represents "a natural stopping point where people can reflect on the past year and determine what to do in the coming year," says Nina Madok, director of business development at Paul Hastings Janofsky & Walker.
Three-Part Harmony
There are certain factors that often get in the way of achieving a high impact retreat:
A high impact retreat is a three-part harmony of preparation, the retreat itself, and the follow-up that occurs because of it. "The magic in our retreat was in the preparation and design that led our lawyers to uncover literally tens of millions of dollars in both new business opportunities and existing client business prospects," says Betiayn Tursi, former national marketing director at Loeb & Loeb. Let's briefly examine how you can set the stage for an extraordinary event.
Conducting the Retreat
While you may be doing many of the things suggested below, high impact occurs when you maintain a laser-like focus on achieving your most important goals. In general, you want your lawyers interacting with each other, engaging in important discussions, and making crucial decisions. You want them focused, energized and motivated to follow through on the commitments they make.
---
High impact occurs when you maintain a laser-like focus on achieving your most important goals.
---
Follow-Up and Momentum
This is where the heavy lifting begins. Ongoing implementation of the ideas generated at a retreat is commonly the hardest element to manage. To keep the momentum going, firms should communicate successes, conduct regular check-in meetings with initiative owners, provide coaching where needed, and maintain a follow-up and tracking system. Another successful tool is the appointment of a "designated nag."
How do you measure the return on investment from a retreat? If you are looking for new clients, you can easily identify the opportunities and track successes over the year. If there are initiatives that have come from the retreat, measure your success at accomplishing those tasks. For intangibles like camaraderie, getting to know partners, and developing trust, you need different tools. A post-retreat survey can collect the perceptions of the partners and let you know if they feel you have achieved those outcomes.
By applying these principles, you can transform an ordinary law firm retreat into a high impact event that can have a powerful influence on the direction and fortunes of your firm.
PLANNING A LAW FIRM RETREAT: PART I
* * *
New York Law Journal | April 7, 2003